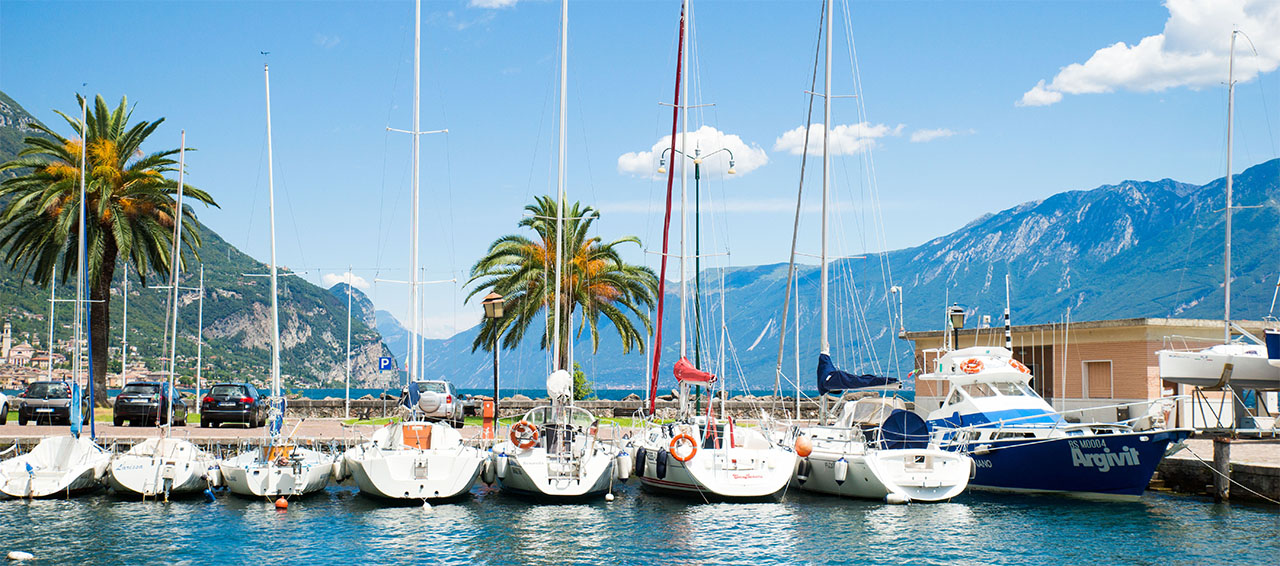 Chat: You can Facebook Chat with us by clicking the blue icon on the bottom right corner on the page.
E-mail: fredrik@yachtflags.com
Postal address: Yachtflags Sweden c/o Jeansson, Valutavägen 22, 12934 Hägersten, Sweden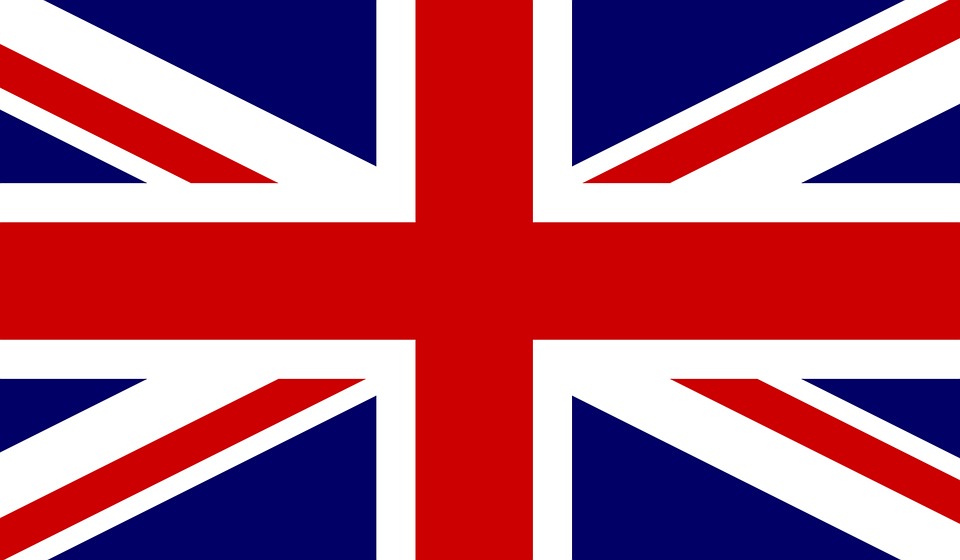 We are very happy to answer any questions you might have about our products or services. Please contact us if you are in need of any assistance.
Best Regards,