Cruising Union Island
Union is a great island to visit. It stands out from afar with its dramatically mountainous outline. Clifton, the main harbor, is protected by a reef that shows off its brilliant kaleidoscope colors and patterns as you sail in. If you anchor or take a mooring out near the reef, the water to the east is an expanse of brilliant green-turquoise; you can jump in the clear, clean water and snorkel on the reef.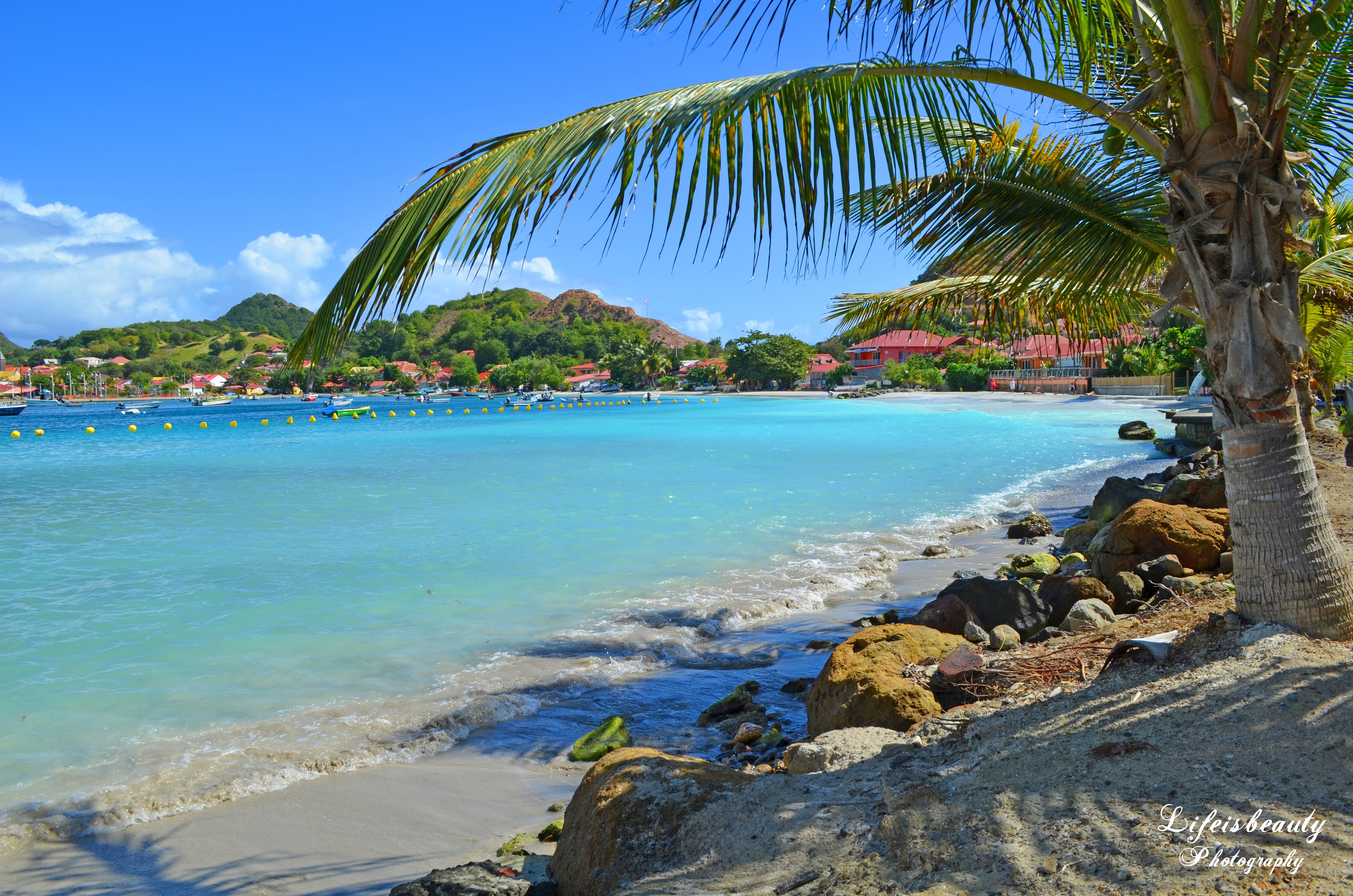 Ashore, the main town, Clifton, is charming an colorful, with a picture perfect market around a green. Union islanders are welcoming and friendly and there is an excellent choice of restaurants and bars where you can sit outside and watch life in the town. Provisioning is good. The roads and trails offer the best hiking and biking in the Grenadines.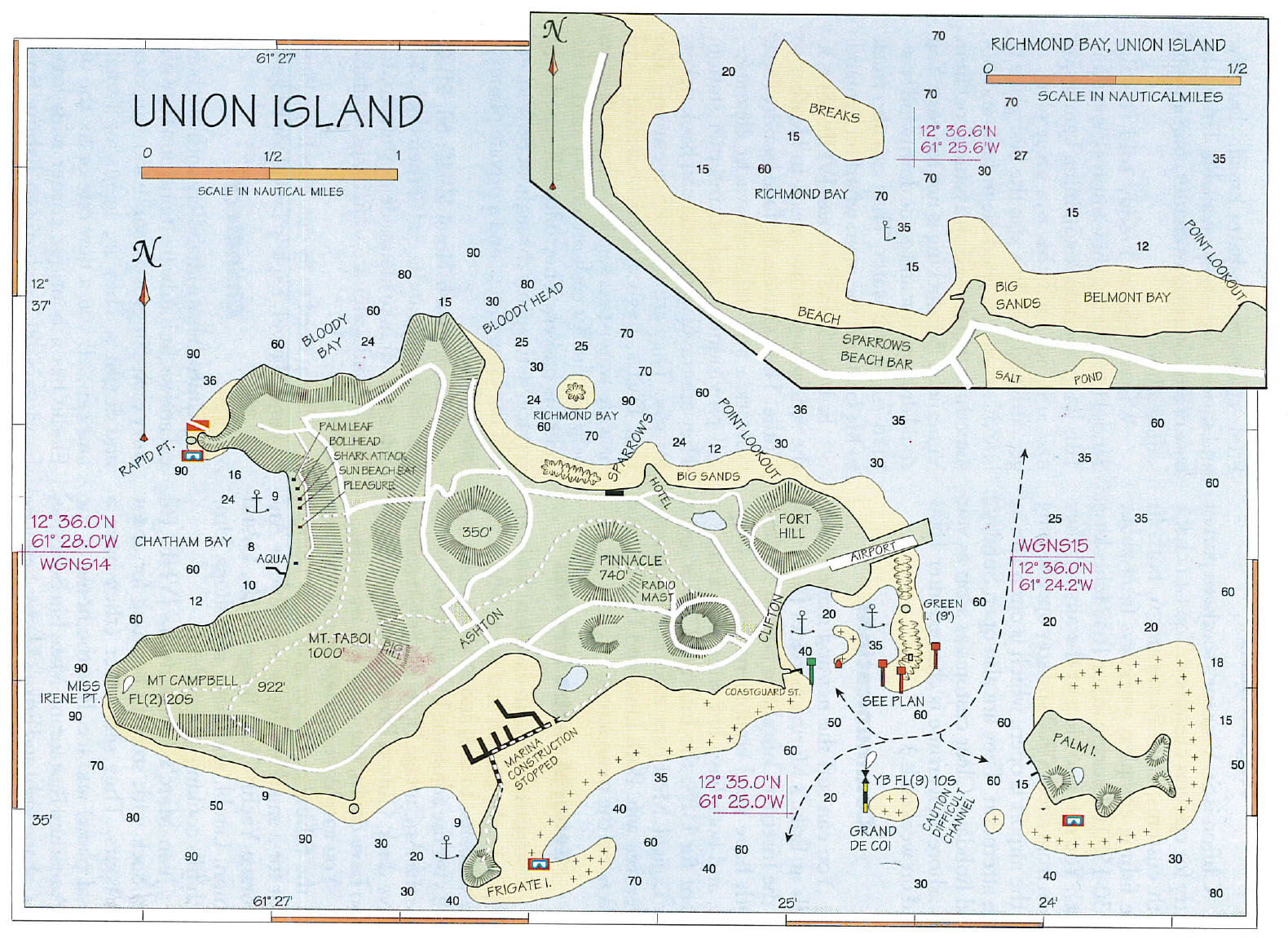 Clifton
Clifton is a bustling small port with a cosmopolitan atmosphere, the center of yachting in the southern Grenadines. It has a thriving day-charter industry, with tourists flying into the small airport daily to tour the Grenadines. Those anchored on the reef are treated to great displays of kiteboarding. Union is kept lively and entertaining by various groups of people, and kiteboarding is usually involved. There is no question that Union has become the kiteboarding center of the Windwards.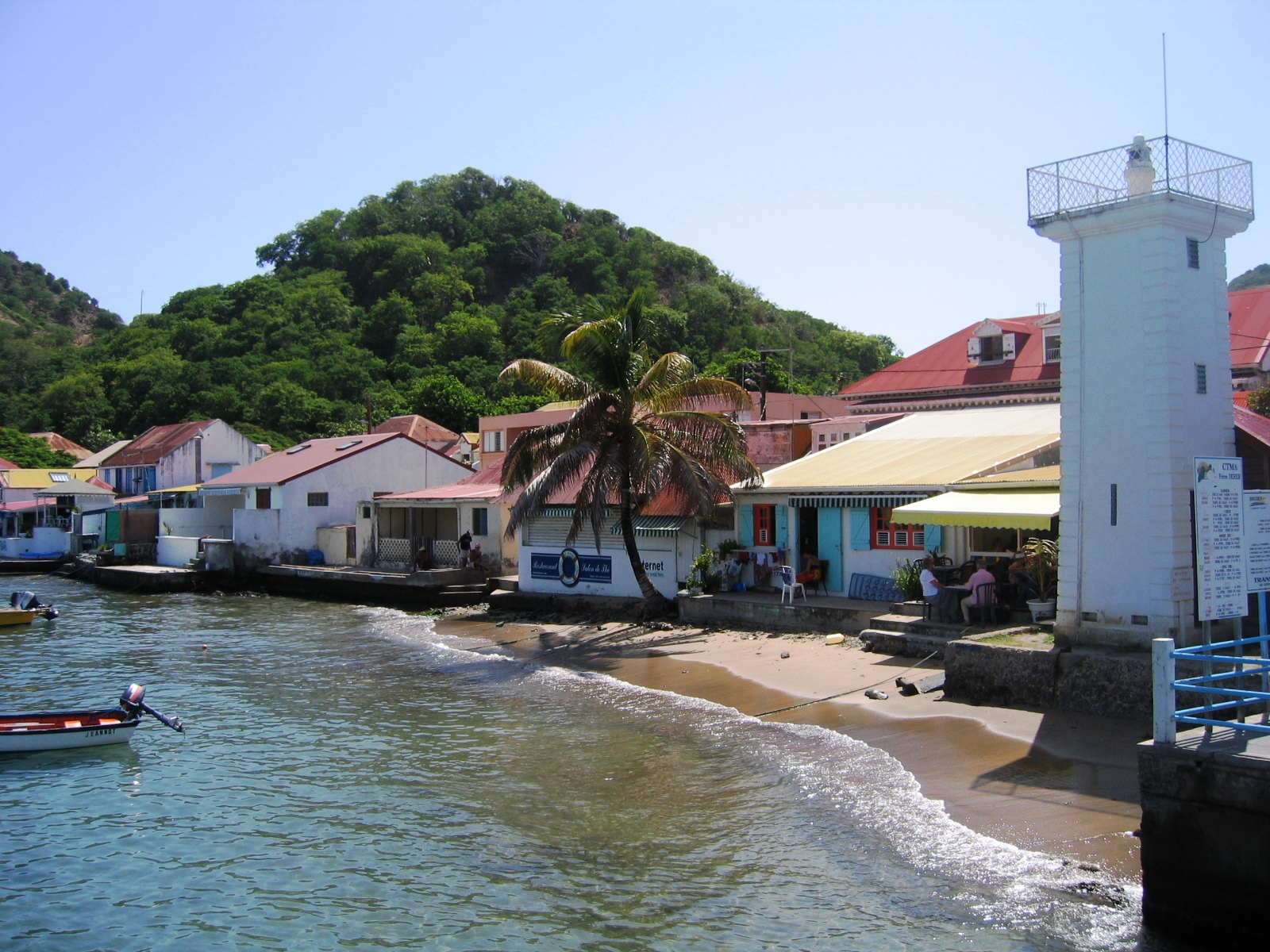 Jeremie runs the Pro Center Kitesurf, the original shop, which is based in the Anchorage Hotel. They have a great beach bar on the beach by the airport and run the best full moon parties. They also have the Snack Shack in town. Jeremie, his crew and students are the ones you see doing magnificent displays in the harbor.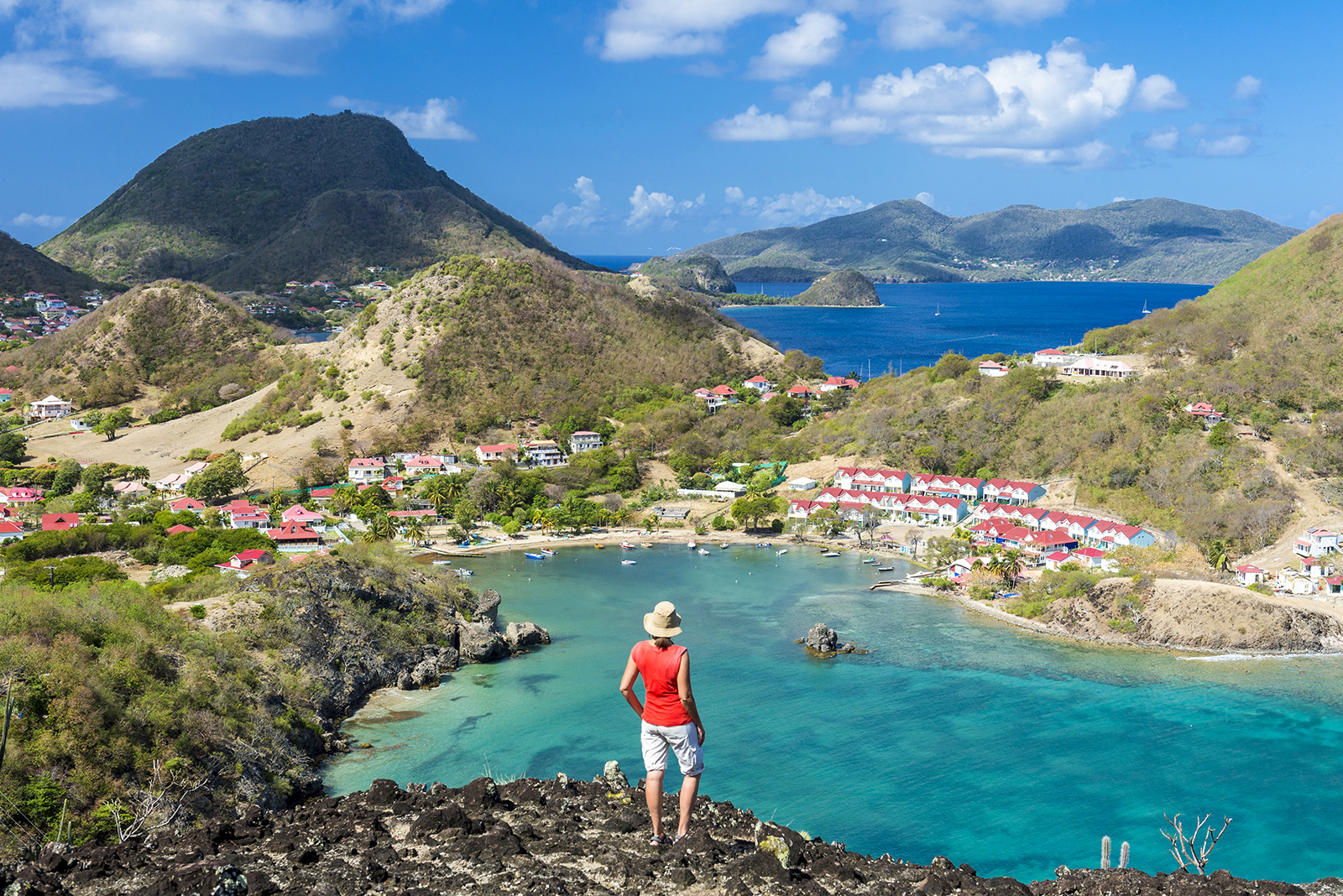 Happy Kite is run by Lin with Nicolas and based our of L'Atelier Turquoise, a boutique with kite and surf shop. The same family owns Captain Gourmet across the road. They do much of their surfing in the big bay by Frigate Island. Will also runs a smaller kitesurfing operation and is probably responsable when you see someone kiting around on foils.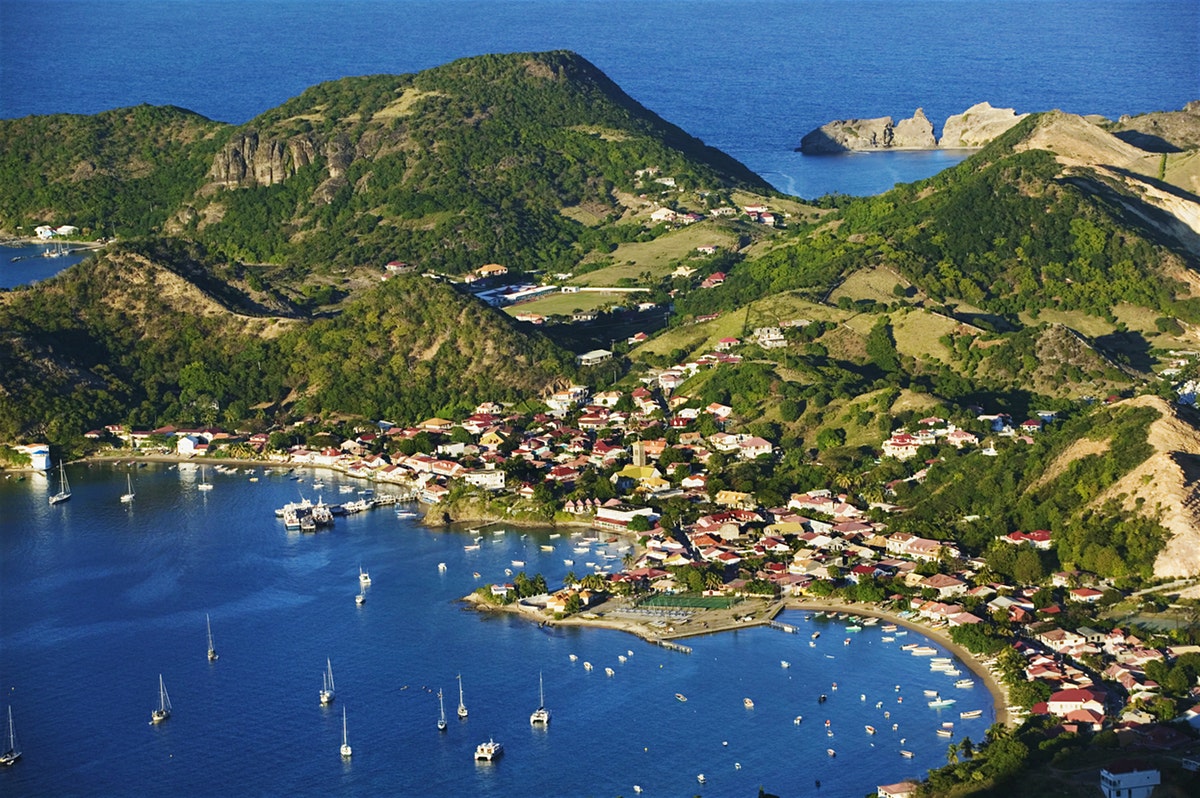 Text and map courtesy of Doyle Guides. Get the full pilot guide guide at doyleguides.com