Bequia, pearl of the Grenadines
Bequia has long been a favorite of yachtspeople. Isolated enough to remain relatively unspoiled, yet lively enough to be stimulating and entertaining, it provides a blend of the old and new that many find perfect. It is well connected with St. Vincent and the other Grenadines, both by a small airport and by the cheaper and more traditional ferries. Some yachtspeople leave their boats anchored in Bequia and take a ferry to visit St. Vincent.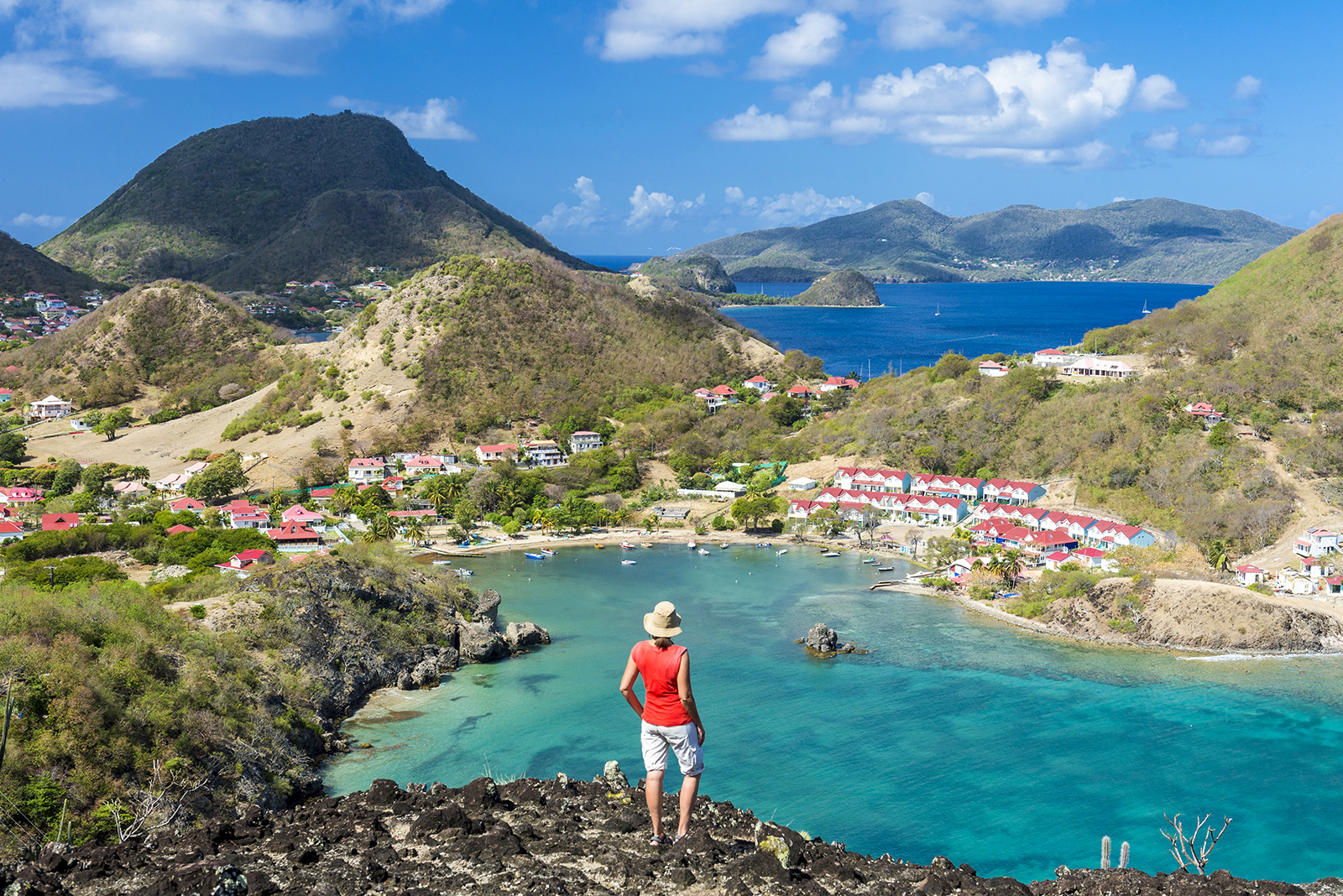 Bequia is an island of sailors and boats, linked to the outside world mainly by the sea. The old traditions continue. Boats are built on the beach in the shade of palm threes, though these days the building methods are a lot more high tech and the traditional fishing boats have morphed into sports boats capable of speeds well over 10 knots. Bequins travel all over the world on cargo vessels, and quite a few have ended up owning their own, Some are intrepid fishermen who venture all over the Grenadines in little open boats.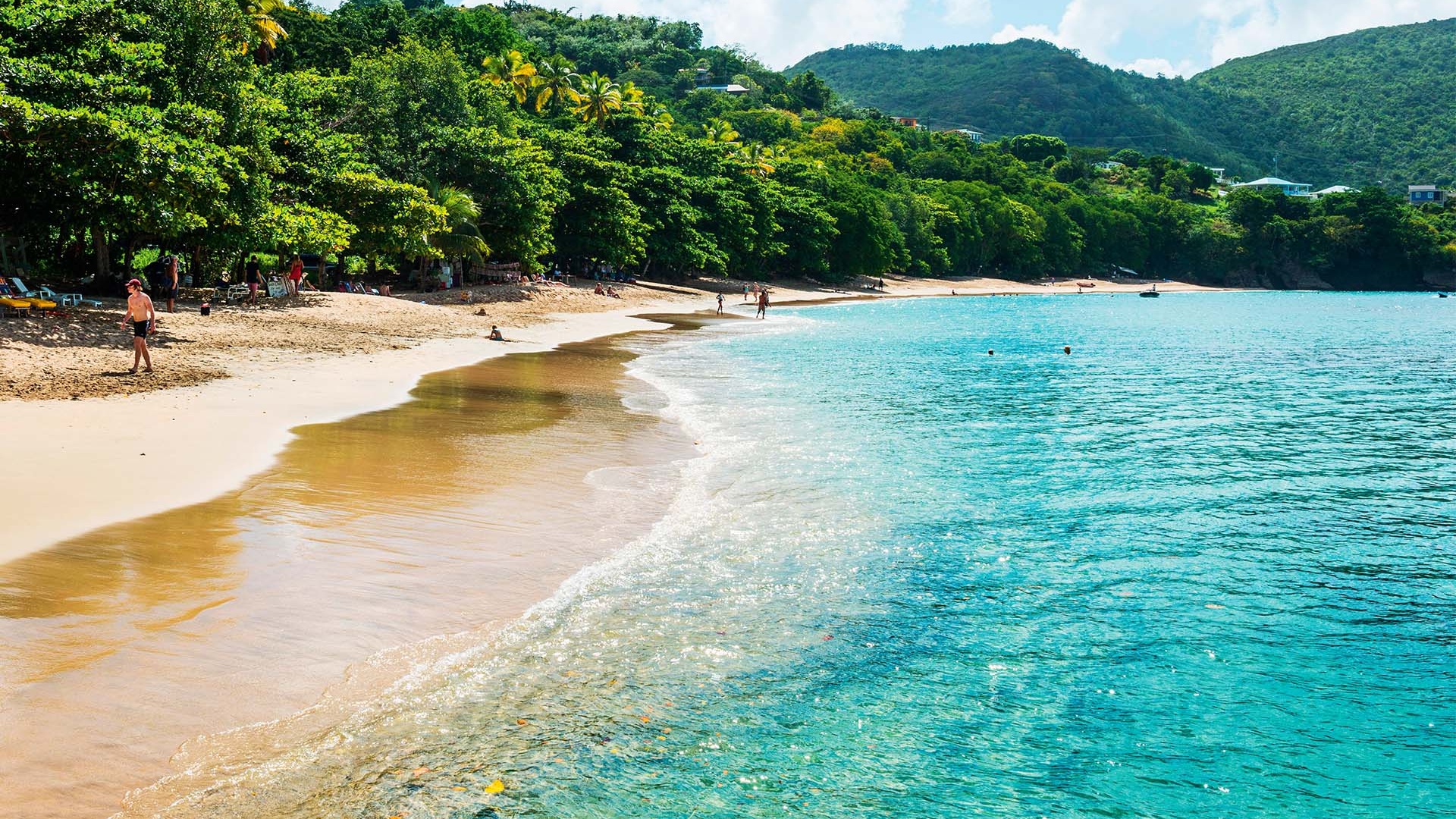 The island has an active whaling station in a low-key and traditional way. By IWC agreement, local whalers can take four whales a year, but in some years they do not get any. The whaling season is from February to April. At this time of year, humpback whales leave their northern feeding grounds and head south to mate and bear young. Few people are left in Bequia with the skills necessary to hunt them - a daring feat in an open sailing boat, using hand-thrown harpoons. On the rare occasions that they make a kill, the hunters tow the whale to Semplers Cay for butchering.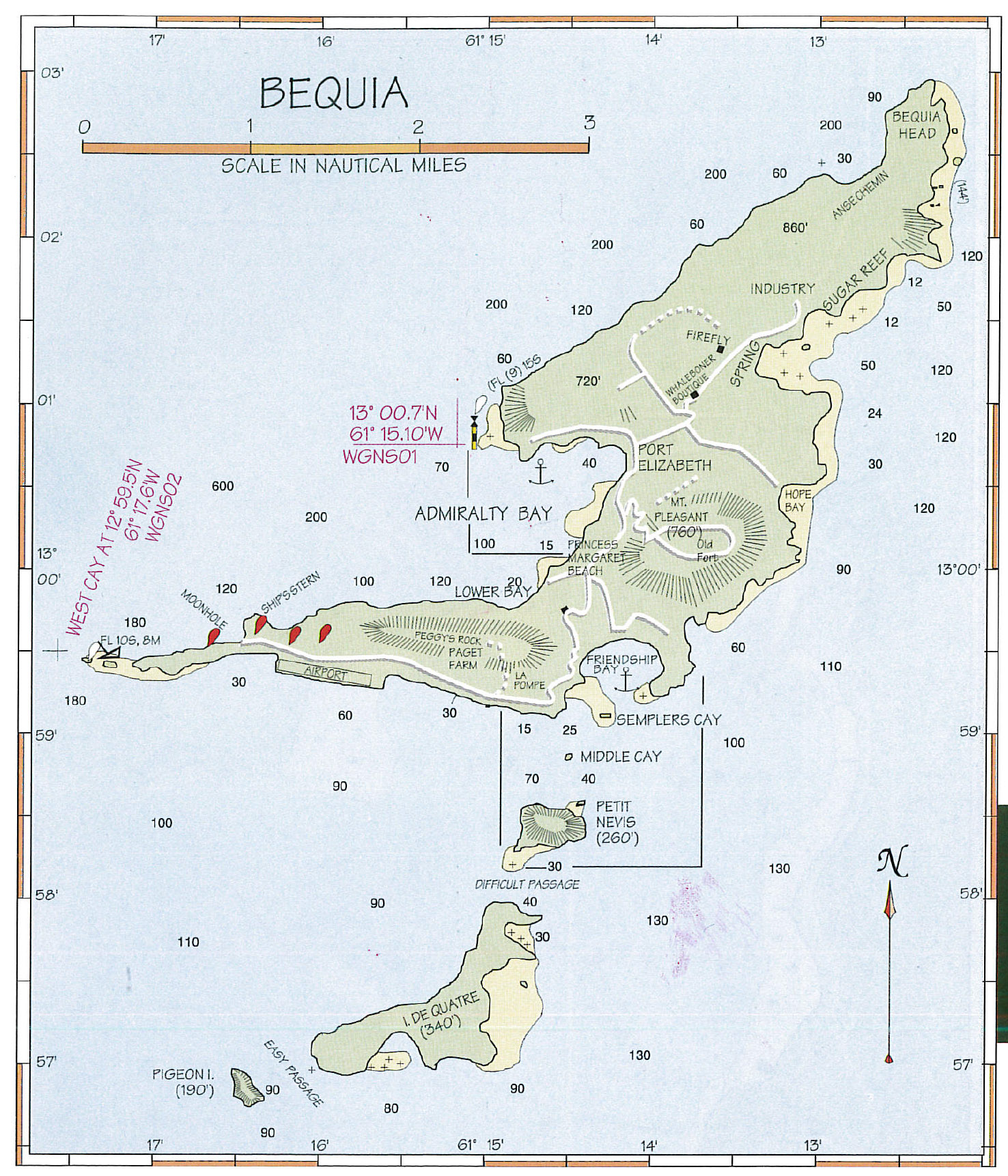 Much of Bequia's tourist industry is based on visiting yachts, so you will find good yacht services, restaurants, shops, and handicrafts, many made only here. Best of all, Bequia people understand yachting.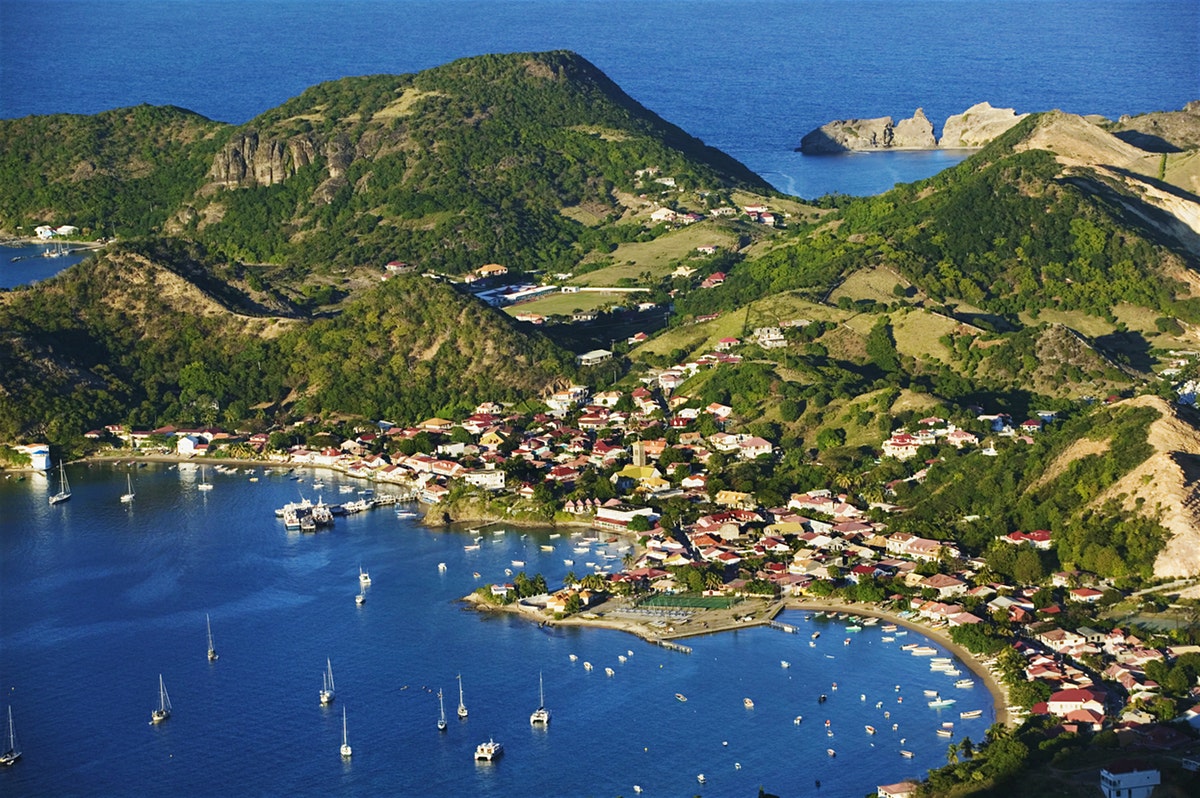 Bequians are a proud people, descendants of settlers who came from North America on whaling boats, from farms in Scotland, from France as freebooters, and as slaves from Africa.
Bequia's main harbor is Admirality Bay. Friendship Bay is a harbor on the south coast and there is a daytime anchorage at Petit Nevis.
Admirality Bay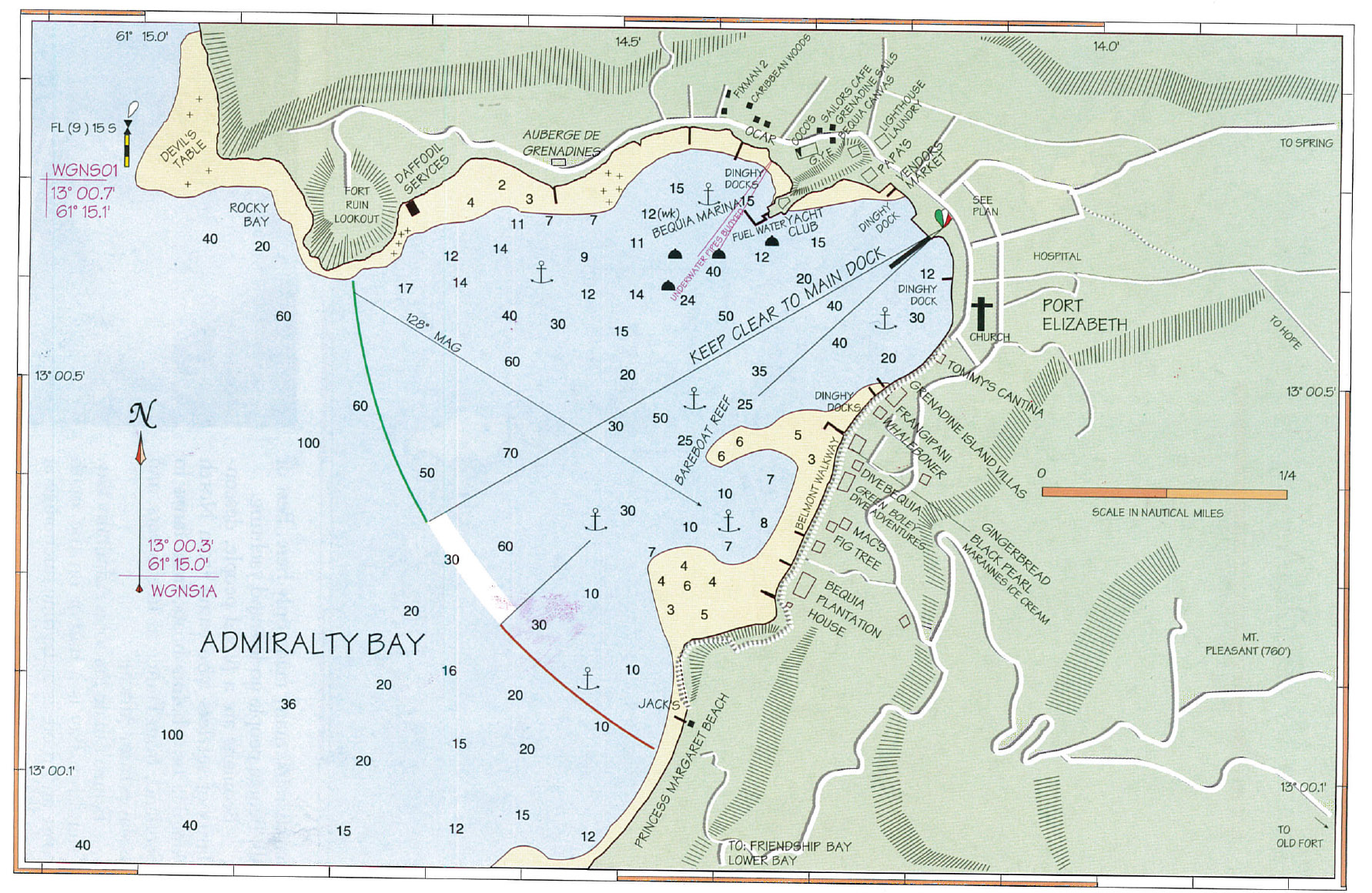 Admirality Bay is a huge, well-protected bay with Bequias only town, Port Elisabeth, at its head. Small hotels, bars, restaurants and shops spread from town along both shores, strung together in the south by the popular Belmont walkway. This delightful coastal path, renovated and extended by Action Bequia, meanders along the shore skirting a few trees to Plantation House. Here it climbs the hill before bringing you back to the sea via a lovely wooden staircase. Here it turns into a causeway that takes you to Princess Margaret beach.
Several yacht services are grouped together in Ocar on the northern shore. Others are in Port Elizabeth. Good dinghy docks are spaced around the bay.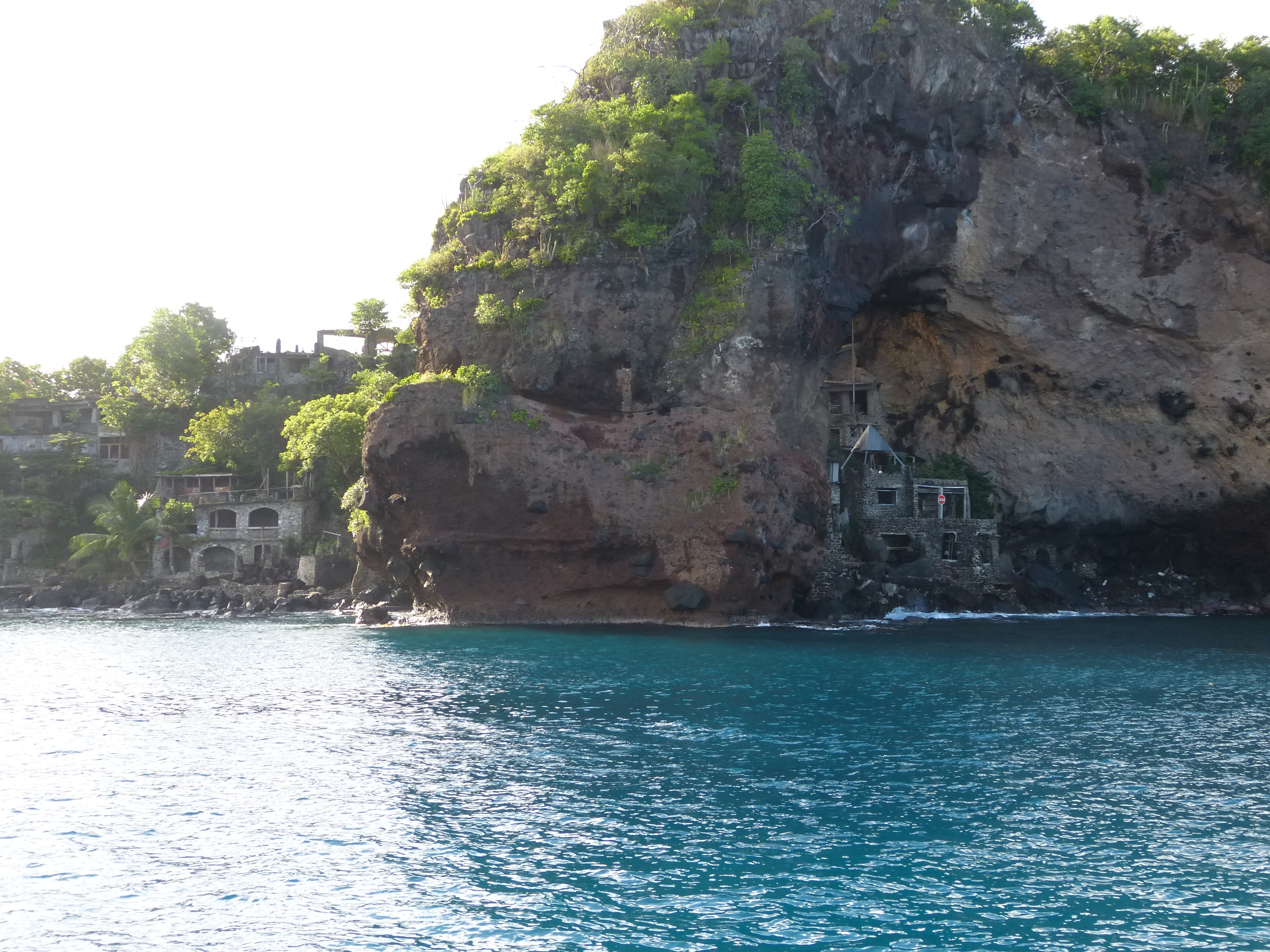 Text and map courtesy of Doyle Guides. Get the full pilot guide guide at doyleguides.com